The New "N" Word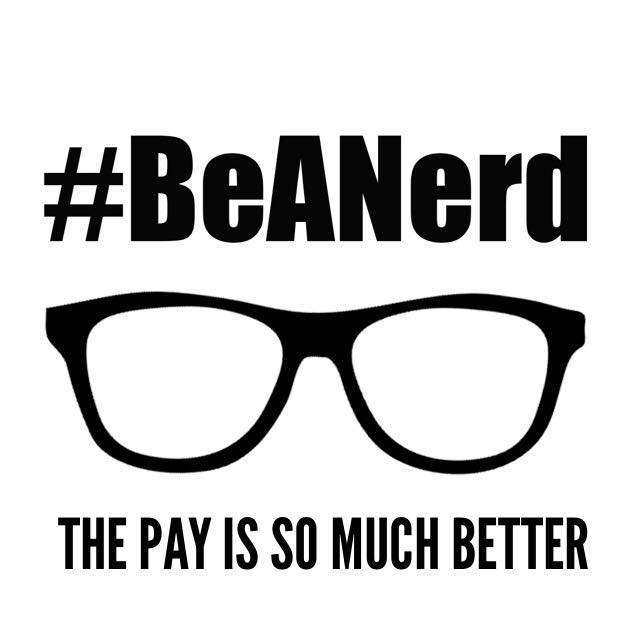 We are all aware of the controversy surrounding the "N" word in society. The fact that it carries a negative connotation and how African Americans have made it their own as a word of endearment.
Terrell Monger, a local pastor in Memphis, Tennessee, has taken the "N" word and made it into something that can be relatable to all ages and less controversial in society as well. The new "N" word is simply 'Nerd Life.' A brand that Terrell created to help those who may be struggling to fit in, in school or even society and showing them that it is okay to embrace your inner nerd and live your life. 
Seems like a great spend on what the word was/is used for initially, right? Wrong. Even though Terrell has taken the word and flipped it for the greater good, some still feel that the fact that the brand has a shirt that says "The New 'N' Word," is too risky and will be taken out of context due to old societal usage of the word.
Even with the negative backlash and naysayers, the Nerd Life brand shirts are on sale now at Ernest Fields Screen Print & Apparel in the Hickory Ridge Mall and Global Innovation Now's Chris Eggleston stopped by to purchase and support the brand. Chris is embracing his inner nerd. Are you? The pay is so much better!